ClubGG Handing Out Over 100 Seats to Live Poker Events in December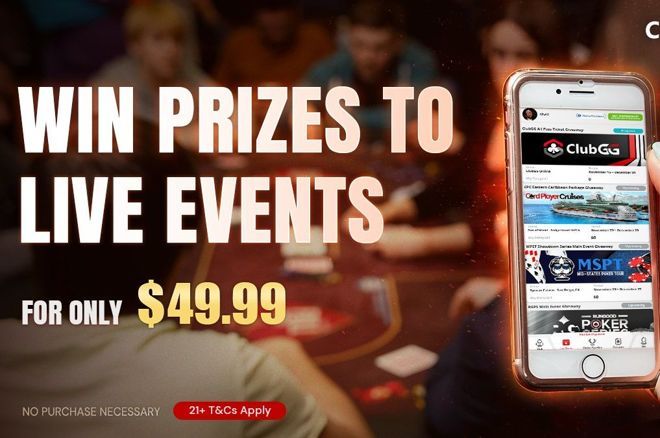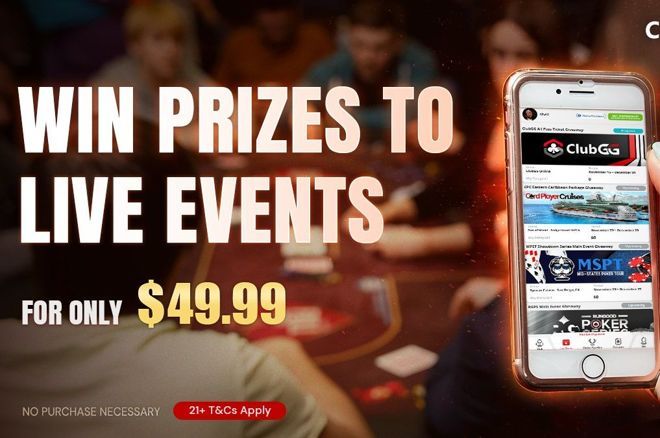 During the month of December, the ClubGG app is giving away more than 100 seats to live poker events, including an upcoming Mid-States Poker Tour (MSPT) tournament in San Diego.
During the month of December, the app will award 54 seats to the $400,000 guaranteed MSPT San Diego at Sycuan Casino Resort running from January 6-16. The app will also pass out five Card Player Cruises packages and 50 seats into the February RunGood Poker Series event at Jamul Casino in San Diego.
Win your way to live events on ClubGG in December. ♣️54 Seats to MSPT (San Diego)

— ClubGG (@ClubGG_Poker)
"The Best $50 I Ever Spent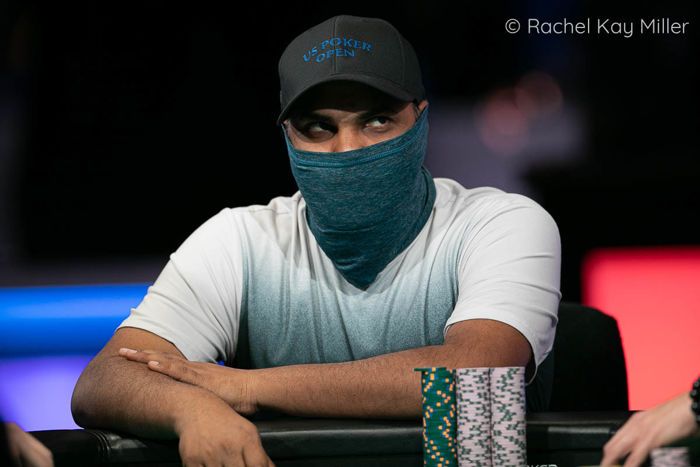 Vasu Amarapu joined ClubGG through PokerNews this fall and parlayed his $49.99 monthly fee into $470,000 in the 2021 World Series of Poker (WSOP) Main Event.
Amarapu finished 13th in poker's World Championship event earlier this month after he won a seat into the $10,000 buy-in tournament playing on ClubGG. He initially signed up for the app upon reading an article on PokerNews, and the rest is history.
"I read an article on PokerNews and right away I downloaded the app," Amarapu said in an interview during the Main Event. "The steps were very clear, and then for the fifty bucks that I spent, that's the best thing that happened to me in my life."
Become the Next Vasu Amarapu
In our interview with Amarapu, he encouraged every poker player to join ClubGG, and for good reason.
Amarapu began his journey to a huge poker score with one simple $50 payment upon signing up for the ClubGG app, which he discovered through PokerNews. He was our first member to go on to big things, but he won't be the last. Current and new ClubGG players will have plenty of opportunities in the coming days to earn a free entry into some big poker tournaments.
To win a seat into a live event, players must first download the ClubGG app and sign-up. There are three stages to scoring a ticket. The first is to compete in a multi-table tournament and win your way into Stage 2, which is a sit-n-go round.
In Stage 2, one in nine players will advance to the final tournament round where all the MSPT, RGPS, and Card Player Cruises seats are awarded. This is your opportunity to become the next Vasu Amarapu.