Famed Comedian Louie Anderson, Who Once Represented PokerStars, Passes Away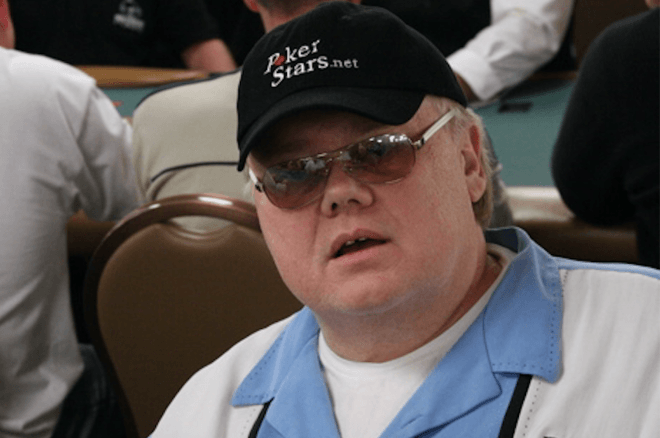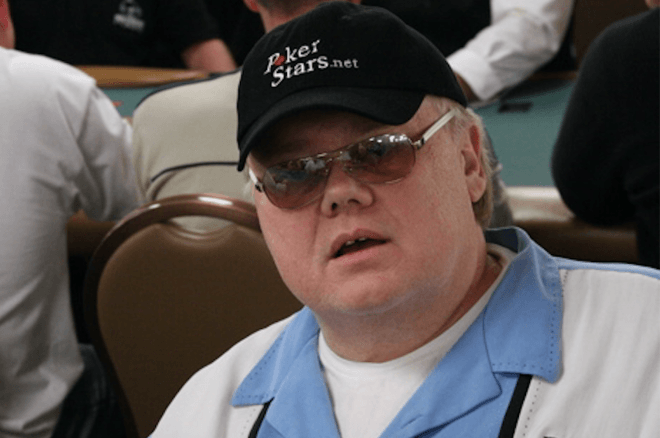 Comedian Louie Anderson was no stranger to mainstream audiences. He performed a clean stand-up comedy routine for decades, won a Primetime Emmy Award in 2016 for Outstanding Supporting Actor in a Comedy Series for his role in FX's Baskets, and hosted Family Feud from 1999-2002.
Unfortunately, Anderson passed away Friday at the age of 68 after a battle with cancer.
Anderson, born March 24, 1953, performed his Louie: Larger Than Life stand-up show in Las Vegas from 2003-2012. He was a staple on the late-night circuit after making his national television debut on Johnny Carson's The Tonight Show in 1984 and went on to become a best-selling author. For kids growing up in the 90s, they no doubt remember Anderson from the Saturday morning cartoon Life with Louie, which was based on his own childhood experiences.
Anderson's career is well-documented, but did you know that he once joined the poker world?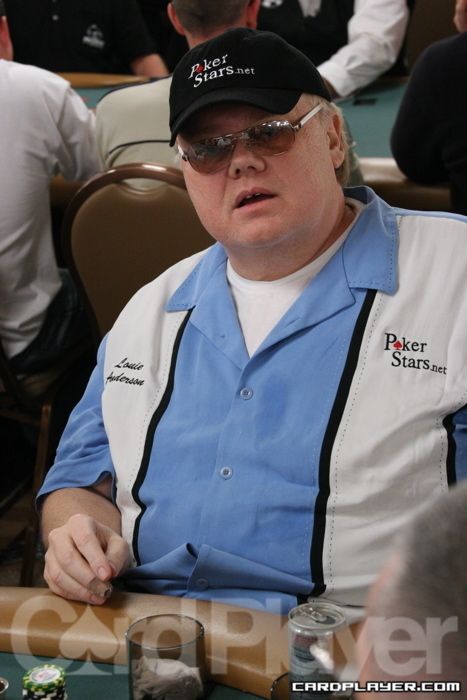 In the mid-2000s, Anderson briefly represented PokerStars, the largest online poker site in the world, even sporting their patch while playing in the 2006 World Series of Poker (WSOP) Main Event. Unfortunately, Anderson did not cash that tournament.
"When I worked with PokerStars, we signed Mr. Anderson to be one of the website's ambassadors (Dan Goldman was the real brains behind the deal). He absolutely loved playing poker," poker author Nolan Dallashared in a blog post remembering the comedian. "Mr. Anderson attended poker events, signed autographs, told jokes, but he really just wanted to be a regular guy at the table. Of course, that was next to impossible. Everyone instantly recognized Louis Anderson as a national figure from Family Feud, which was watched daily by 10 million viewers."
Dalla continued: "Despite the constant interruptions and frequently being stopped in the hallways to pose for selfies — and yes, even being made fun of for his weight to his face (really) — he was always overly gracious. He wasn't just a great ambassador for an internet gambling company. He was an inspiration for living a good life."
Anderson, who in 2005 starred as himself in an episode of Joey titled "Joey and the Poker", was also a staple at various poker charity events in Las Vegas.
In 2010, Anderson attended the 4th annual Jennifer Harman Charity tournament benefitting the Nevada Society for the Prevention of Cruelty to Animals alongside the likes of celebrities Holly Madison, Robert Iler, and Carrot Top, as well as poker players Doyle Brunson, Tiffany Michelle, and Chau Giang, who actually won the tournament for a $10,000 seat into that year's WSOP Main Event.
Anderson enjoyed playing poker and even other games as evidenced by a gambling story he previously shared on Opie Radio:
While Anderson's time in the poker spotlight was relatively short, he made a lasting impression.
"About 15 years ago, I had the great fortune to meet him and even hang out on a few lucky occasions," Dalla recalled. "If you've ever been around Mr. Anderson for any length of time, indeed, it was a great fortune. By everyone who worked with him and knew him, he's being described as 'a kind man.' I think that simple description fits perfectly. Louis Anderson was a kind man."
Anderson is survived by his two sisters, Lisa and Shanna Anderson.
*Lead image courtesy of CardPlayer.