How Tutorials Help You Learn Online Rummy Games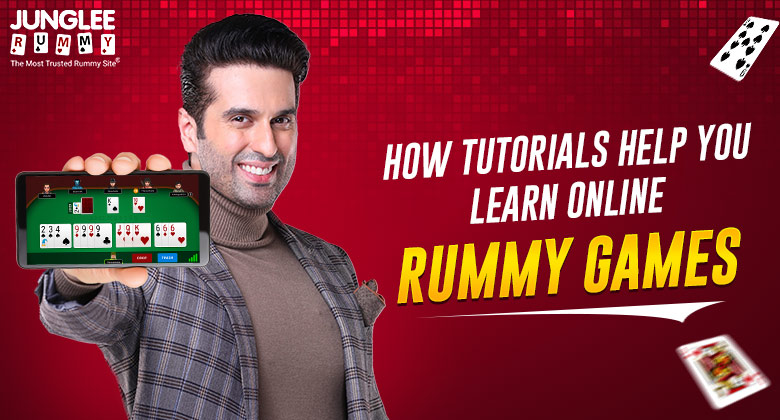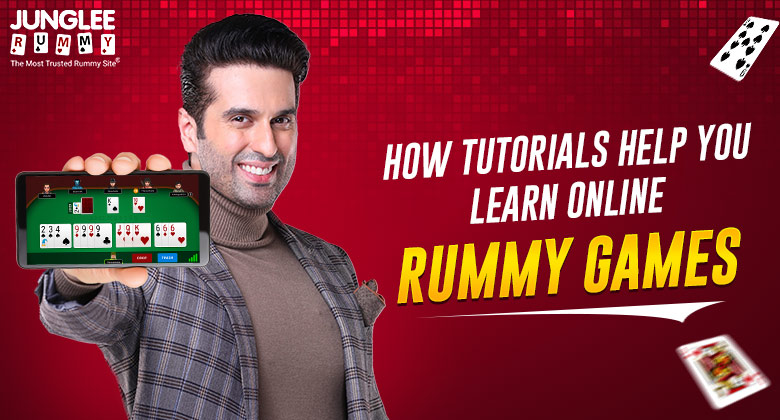 Rummy is a fun card game that offers incredible opportunities for players to win real money in prizes. However, it is nearly impossible to win this game by fluke or chance. Rummy is a skill game that requires an immense amount of planning, analyzing and strategizing, all at the same time. Your ability to arrange cards in required combinations in the least possible time amplifies your chances of winning the game. You cannot master the game in only one or two practice sessions. As the age-old saying goes, great things take time. It is only with sufficient practice that you will be able to ace the game.
If you are a beginner, it is vital for you to go through every rummy tutorial available on the internet before you begin to play rummy for real money. A rummy tutorial can come either in the form of a video or a descriptive article, which explains the finer details of the game. It helps educate a player about the game rules, tips and tricks and strategies. A tutorial serves as a holy grail for beginners, helping them learn different aspects of the game. Although there are infinite tutorials available on the internet, you can rely on only a few of them. This is because very few tutorials available online are interactive, user-friendly and comprehensive. Keeping that in mind, we have designed exclusive tutorial formats for everyone. Read on to find out why Junglee Rummy is a reliable resource for tutorials.
Interactive
Our tutorials are interactive in nature. We have hand-picked some of the most expert players on our platform, who know the rummy game inside out. They explain each concept in the simplest dialogues and language. We have also provided subtitles in video tutorials for better understanding of every rule and tips and tricks.
User-friendly
We have designed our tutorials in such a way that each video communicates all the ideas effectively. Regardless of whether you are a beginner or an expert, you can go through them, understand how to play the game and implement strategies during critical situations. You might even feel that you are playing the game while watching our tutorials.
Comprehensive
We provide elaborative tutorials on each and every concept of the rummy game. You can acquire an in-depth knowledge by going through these tutorials and learn how to implement strategies while playing practice games.
Here are some sample videos for you to get an idea about the type of tutorials on Junglee Rummy:
How to play rummy?
How to pick a card?
How to finish the game?
How to declare your cards?
Where to find tutorials on Junglee Rummy?
Now that you know about the importance of tutorials in online rummy, we encourage you to go through them before playing for cash prizes. In case you want to explore tutorials on Junglee Rummy, click on the "Rummy Tutorials" section present at the footer of our Junglee Rummy Homepage. Here you will find video tutorials for beginners. You can also find descriptive tutorials for beginners, intermediate and advanced players in the "Rummy Guide" section present on the Rummy Rules page.
Conclusion
There are no shortcuts to win strategic games like rummy. This game requires an incredible amount of skills and practice to succeed. Junglee Rummy provides extensive tutorials for beginners, intermediate and advanced players to master the game. Spare some time to explore these tutorials and learn new tips and tricks and strategies to improve your chances of winning. Play unlimited practice games to strengthen your knowledge and innovate new methods to beat your opponents. Download the Junglee Rummy app now to play online rummy for real money and get a welcome bonus up to ₹5250 on making your first deposit on the platform! Happy gaming!