Online Poker Legend Dusty "Leatherass" Schmidt Reportedly Dead at 40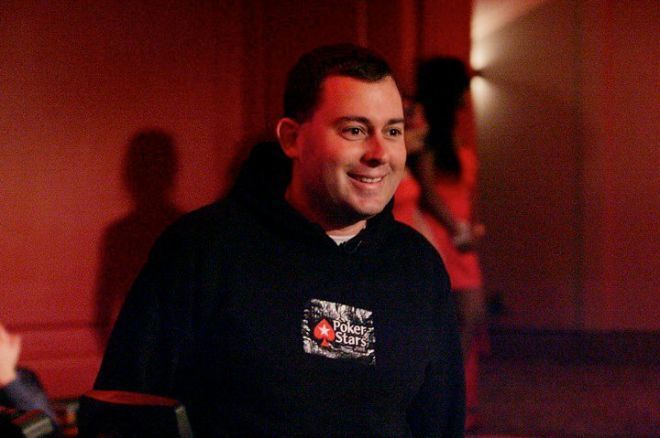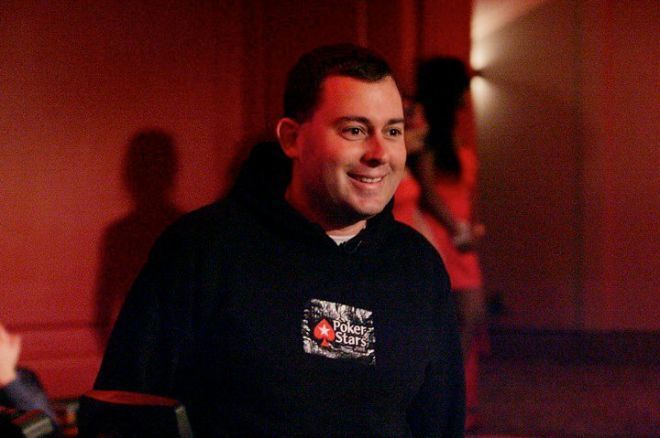 On December 2, golf pro Kevin Na posted on social media that his friend, Dusty Schmidt, had passed away at the age of 40. The cause of death for the online poker legend was not immediately known.
Na wrote: "He was a top Jr. rank golfer who played pro golf for short a period. Unfortunately, his career was cut short due to some health issues. He later in life found passion for the game of poker and became very successful at it. He even wrote few books on poker. Dusty caddied for me in US Jr US Am and even in Asian Tour event in S. Korea. He was a true friend that always there for me and rooted for me throughout my life … My thoughts and prayers to the Schmidt family. I will miss u my friend. Rest in Peace buddy."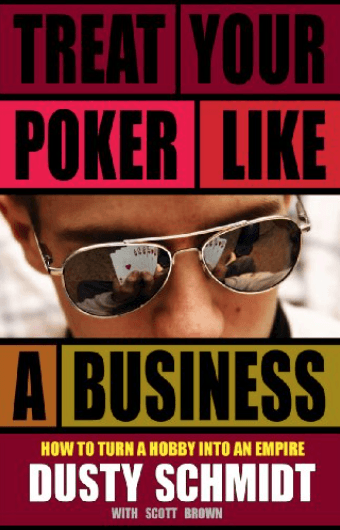 Schmidt, a one-time member of Team PokerStars Online from Oregon, was known on the virtual felt as "Leatherass" due to the long hours he would play. A longtime SuperNova Elite on PokerStars, and one of the first to achieve the prominent status, Schmidt was also known for being a poker author having penned Treat Your Poker Like a Business and Don't Listen to Phil Hellmuth: Correcting the 50 Worst Piece of Poker Advice.
In addition to being accomplished in the poker world, Schmidt was also a top-ranked golfer. As a youngster, he broke two of Tiger Woods' junior records and went on to become the leading money winner on the Golden States Tour. However, at age 23, his golf career was sidelined when he suffered a career-ending heart attack.
It was during that recovery period when Schmidt discovered online poker, which he threw himself into headfirst. By the time his book, Treat Your Poker Like a Business, was published in 2012, he had played nearly 10 million hands, 12,000 hours of poker, and won more than $4 million in cash games while showing the world's highest win rate in both $5/$10 NL and $10/$20 NL for two years in a row.
During his time in poker, Schmidt released a library of poker videos, both strategy and this gem that promoted his book Don't Listen to Phil Hellmuth.
More recently, Schmidt, who was looking to promote his gold-related social networking site 10thGreen.com, made headlines when he issued a golf-poker hybrid $1 million challenge open to anyone willing to play him in eight, 9-hole golf matches and 10 heads-up poker matches. The golf rounds would be worth $50,000 each, with $100,000 going to the overall winner of those matches. Meanwhile, each heads-up poker match would also be worth $50,000. Schmidt was willing to put his money where his mouth was, but unfortunately, no one took him up on it.
Erick Lindgren, no stranger to golf and prop bets, previously said of Schmidt: "He's a better than scratch golfer. I can't compete with that. What you need is a sick golfer who knows a little bit about poker. You can't just be a sick poker player who's a bad golfer."
Unfortunately, the challenge cost Schmidt his amateur status with the United States Golf Association, which claimed a rule violation as his actions were deemed "detrimental to the best interests of the amateur game."
While he had largely disappeared from the poker spotlight in recent years, "Leatherass" was one of online poker's OG's, a true legend of the game. Schmidt leaves behind a wife, whom he married in 2018, and three children.
Just heard the news that Dusty 'Leatherass' Schmidt has passed away. Terrible news, he was a really lovely guy and… https://t.co/VN2yQrahV5

— Barry Carter (@Barry_Carter)