Over $100,000 Guaranteed in The Festival Online Series at 888poker Ontario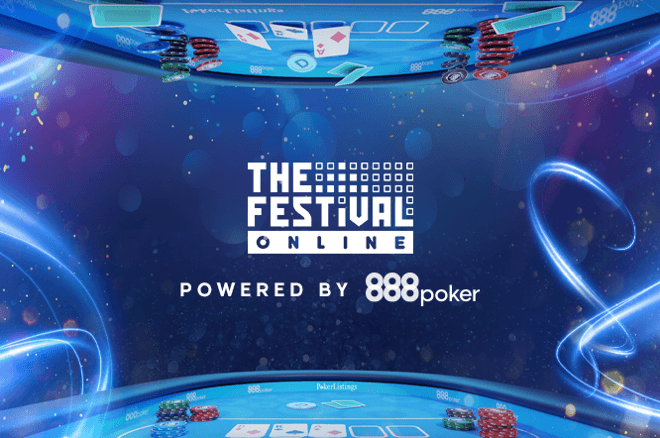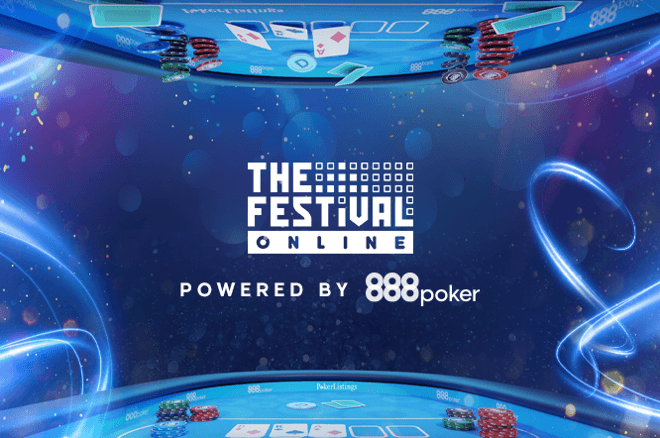 888poker Ontario is once again pulling out all the stops for its Ontario-based customers by bringing them The Festival Online Ontario Series, a festival of amazing poker events running from April 2-10 only at 888poker Ontario.
The Festival is a hugely popular live poker series that takes place around Europe and has an online edition currently running at 888poker's dotcom site. The Festival Online Ontario Series features events with buy-ins from $16.50 to $109, and combined guaranteed prize pools weighing in at more than $100,000.
Everything kicks off on April 2 with a trio of Opening Events that are designed to get The Festival Online Ontario Series off to a flying start. At 6:00 p.m. ET, there is a $16.50 buy-in $1,500 guaranteed Micro Opening Event, which is followed by the $109 buy-in $30,000 guaranteed Opening Event at 6:30 p.m. ET. A half-hour later, the Mini Opening Event costs $55 and guarantees $5,000 shuffles up and deals.
There are no events on April 3, but The Festival Online Ontario Series resumes on April 4 with a pair of Pot-Limit Omaha events. April 5 sees the first of several flights to the biggest tournament on the schedule: the $109 buy-in Mystery Bounty Main Event, and its whopping $40,000 guaranteed prize pool.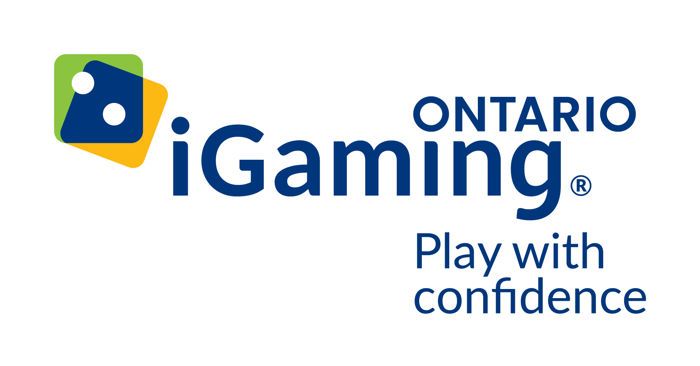 This is an advertisement
Mystery Bounty tournaments are all the rage. This one, in particular, should continue the trend of awarding massive prizes from its main prize pool and some bankroll-boosting mystery bounties. Earlier this month, 888poker Ontario grinder "SKnolimit" pulled out a $10,000 prize in the $100,000 guaranteed Mystery Bounty Festival Main Event!
Other events include a short-handed progressive knockout (PKO), $11 and $55 buy-in Mystery Bounty affair, and a couple of full-ring PKO tournaments.
Eligible iGames conducted and managed by iGO are only available to those physically present in the Province of Ontario. 888poker Ontario operates pursuant to an agreement with iGaming Ontario.
For more information, visit the Ontario Players Homepage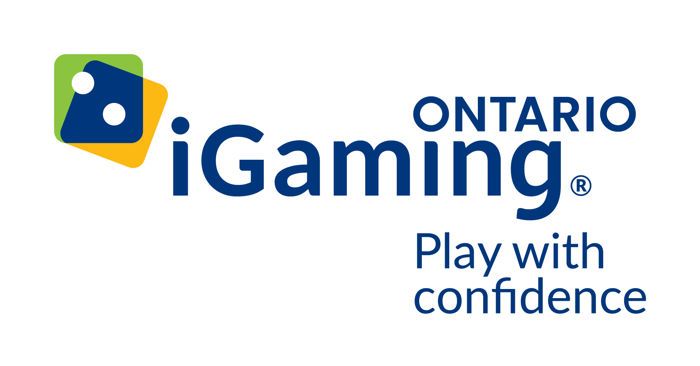 The Festival Online Ontario Schedule
| Date | Time (ET) | Tournament | Buy-in | Guarantee (CAD) |
| --- | --- | --- | --- | --- |
| Sun 2 Apr | 6:00 p.m. | The Festival online – Micro Opening Event | $16.50 | $1,500 |
| | 6:30 p.m. | The Festival Online – Opening Event | $109 | $30,000 |
| | 7:00 p.m. | The Festival Online – Mini Opening Event | $55 | $5,000 |
| Tue 4 Apr | 7:00 p.m. | The Festival Online – PLO Deepstack | $55 | $2,000 |
| | 7:30 p.m. | The Festival Online – Mini PLO Deepstack | $11 | $500 |
| Wed 5 Apr | 8:00 p.m. | The Festival Online – Mystery Bounty Main Event Day 1 | $109 | $40,000 |
| Thu 6 Apr | 6:30 p.m. | The Festival Online – Texas PKO 6-Max | $109 | $10,000 |
| | 7:00 p.m. | The Festival Online – Mini Texas PKO 6-Max | $22 | $1,000 |
| | 8:00 p.m. | The Festival Online – Mystery Bounty Main Event Day 1 | $109 | $40,000 |
| Fri 7 Apr | 8:00 p.m. | The Festival Online – Mystery Bounty Main Event Day 1 | $109 | $40,000 |
| Sat 8 Apr | 5:15 p.m. | The Festival Online – Mini Mystery Bounty 11 | $11 | $1,500 |
| | 7:00 p.m. | The Festival Online – Mystery Bounty 55 | $55 | $2,500 |
| | 8:00 p.m. | The Festival Online – Mystery Bounty Main Event Day 1 | $109 | $40,000 |
| Sun 9 Apr | 1:00 p.m. | The Festival Online – Mini PKO Closing Event | $16.50 | $1,500 |
| | 2:30 p.m. | The Festival Online – Mystery Bounty Main Event Day 1 | $109 | $40,000 |
| | 5:00 p.m. | The Festival Online – PKO Closing Event | $55 | $6,000 |
| | 7:30 p.m. | The Festival Online – Mystery Bounty Main Event Day 1 | $109 | $40,000 |
| | 10:00 p.m. | The Festival Online – Mystery Bounty Main Event Day 1 | $109 | $40,000 |
| Mon 10 Apr | 5:00 p.m. | The Festival Online – Mystery Bounty Main Event Day 1 Turbo | $109 | $40,000 |
| | 6:00 p.m. | The Festival Online – Mystery Bounty Main Event Day 1 Turbo | $109 | $40,000 |
| | 8:00 p.m. | The Festival Online – Mystery Bounty Main Event Day 2 | | $40,000 |