Phil Hellmuth Challenges Tom Dwan to High Stakes Duel III Rematch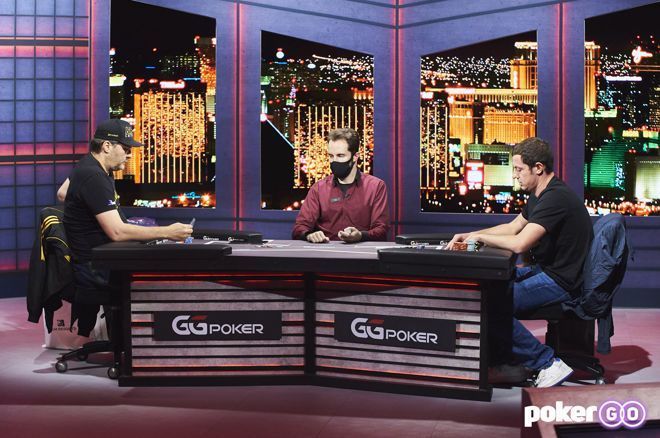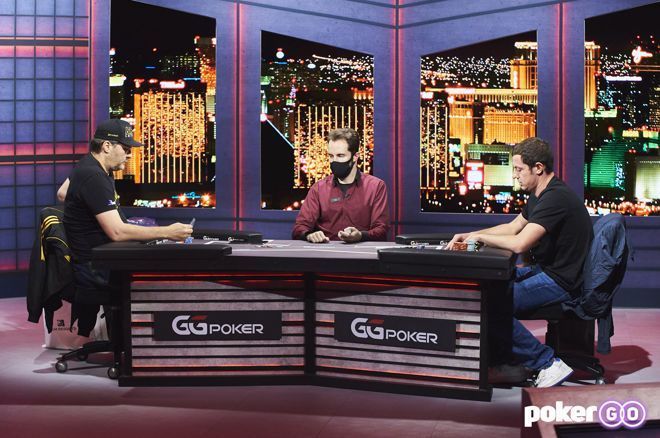 More than a week after losing in Round 2 of PokerGO's "High Stakes Duel III," Phil Hellmuth told Tom Dwan he wants a rematch. The "Poker Brat" will pay $200,000 to enter Round 3, doubling the prize pool to $400,000.
The date for the rematch hasn't been set but will likely occur prior to the start of the 52nd annual World Series of Poker, which begins September 30 at the Rio in Las Vegas.
I texted my boy @TomDwan to let him know that I am officially challenging him to a match for $200,000 ($400,000 tot… https://t.co/19N84yX7tz

— phil_hellmuth (@phil_hellmuth)
Unchartered Territory
For the first time in his now nine matches on "High Stakes Duel," Hellmuth will enter play with a loss under his belt. He won three against Antonio Esfandiari in 2020, then three more versus Daniel Negreanu earlier this year, one against Nick Wright in July, and then lost for the first time against Dwan last week.
In the first round of the current series of games, Hellmuth and Wright both paid $50,000 to enter, creating a $100,000 prize pool of which the 15-time WSOP bracelet winner scooped. Wright declined a rematch, opening the door for Dwan to enter in Round 2, and "durrrr" was required to contribute $100,000 to the prize pool to get in the game. He won the match, which means Hellmuth is now on the hook to double the prize pool — $200,000 — to $400,000 for Round 3.
The match, as always, will take place at the PokerGO Studio and air exclusively on the PokerGO app. Should Dwan win the rematch, there's a strong possibility that will be the end of Hellmuth's presence on the show. With the WSOP just around the corner, his focus will shift in that direction, potentially leaving the seat open for Phil Ivey or another big name poker star to step in and battle against Dwan. Of course, if Hellmuth wins Round 3, all bets are off on what will transpire in Round 4, if there is a fourth round.
*Photos courtesy PokerGO