Three Live-Streamed WPT Final Tables Will Play Out in Las Vegas This Week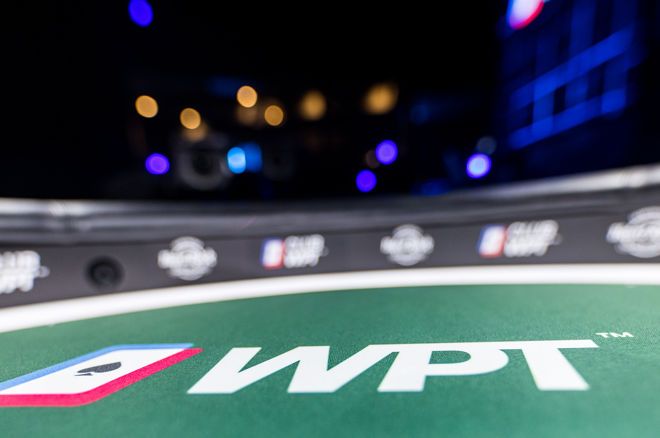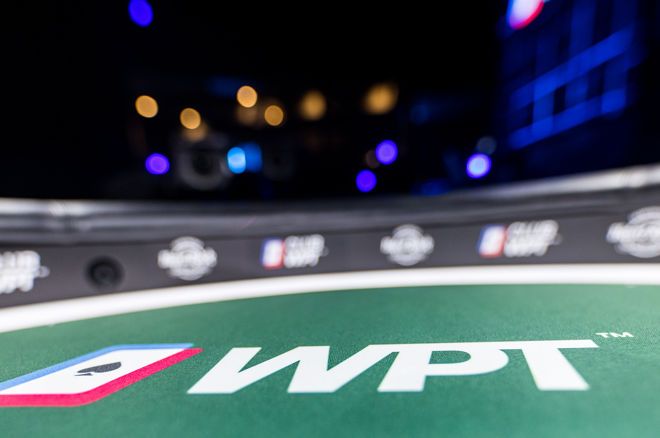 There will be three consecutive live-streamed World Poker Tour final tables this week as the WPT team heads to the HyperX ESports Arena at the Luxor in Las Vegas.
First up will be the WPT Seminole Hard Rock Poker Showdown final table on May 25, followed by the WPT Choctaw final table the next day. On May 27, the WPT Gardens Poker Championship will close out the busy WPT week.
May 25 – WPT Seminole Hard Rock Poker Showdown Final Table
May 26 – WPT Choctaw Final Table
May 27 – WPT Gardens Poker Championship Final Table
Before any of that, the WPT Gardens Poker Championship needs to play down to a final six. There are two tables left with Day 3 underway and a fourth day scheduled to take place May 25.
We are down to the Final 16 in our #WPTGardens Main Event @gardenscasino!

— World Poker Tour (@WPT)
The live streams will kick off each day at 4:30 p.m. Vegas time and will be available on WPT's YouTube and Twitch channels, as well as on Facebook and other platforms. The streams will feature commentary from award-winning commentators Jamie Kerstetter and Jeff Platt.
Can Weng Close Out?
All eyes will be on Bin Weng as he enters the final table of history's second-largest WPT Seminole Hard Rock Poker Showdown. Not only does Weng have the chip lead, but he also sits atop the remaining six at the WPT Choctaw final table.
In the first event, Weng sits comfortably above Sridhar Sangannagari and Mitch Garshofsky with David Mzareulov and Naing Thu further behind and Rafael Farah Jarufe entering the final table as the short stack.
Each player is after their first WPT title and the $1,128,250 up top for the champion.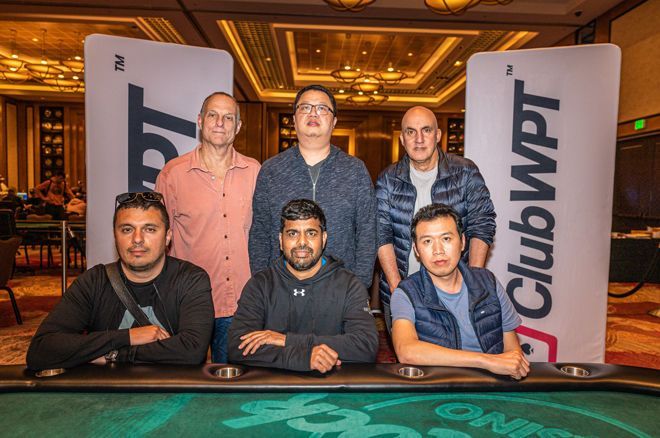 WPT Poker Showdown Final Table
| | RANK | PLAYER | CHIP COUNT |
| --- | --- | --- | --- |
| | 1 | Bin Weng | 46,050,000 |
| | 2 | Sridhar Sangannagari | 19,100,000 |
| | 3 | Mitch Garshofsky | 18,550,000 |
| | 4 | David Mzareulov | 13,350,000 |
| | 5 | Naing Thu | 13,250,000 |
| | 6 | Rafael Farah Jarufe | 4,275,000 |
Meanwhile, Weng leads a table of six in the WPT Choctaw Main Event that includes 2013 WPT bestbet Jacksonville Fall Poker Scramble winner Jared Jaffee and 2022 WPT Venetian Las Vegas runner-up Mike Vanier close on Weng's tail.
Weng will also have to fend off two-time WPT Champion Erkut Yilmaz, who will enter as a short stack as he fights for a third title. Texas' Dojie Ignacio and Arkansas' Rusty Farrin round out the WPT Choctaw final tables as both are guaranteed a career-best score as they chase the $400,740 top prize.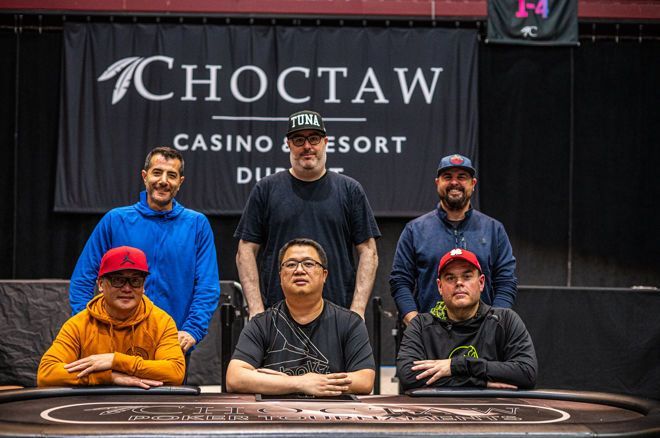 WPT Choctaw Final Table Chip Stacks
| Place | Player | Stack |
| --- | --- | --- |
| 1 | Bin Weng | 8,800,000 |
| 2 | Jared Jaffee | 7,225,000 |
| 3 | Mike Vanier | 5,300,000 |
| 4 | Dojie Ignacio | 4,225,000 |
| 5 | Erkut Yilmaz | 3,150,000 |
| 6 | Rusty Farrin | 1,900,000 |
Owen Still Alive in WPT Gardens Poker Championship
Before three days of consecutive final tables, the WPT Gardens Poker Championship in Southern California still needs to reach a final six.
The currently underway Day 3 began with 22 players and got down to two tables within the first few hours of play. WPT ambassador Brad Owen is among those remaining as he looks to make another deep World Poker Tour run.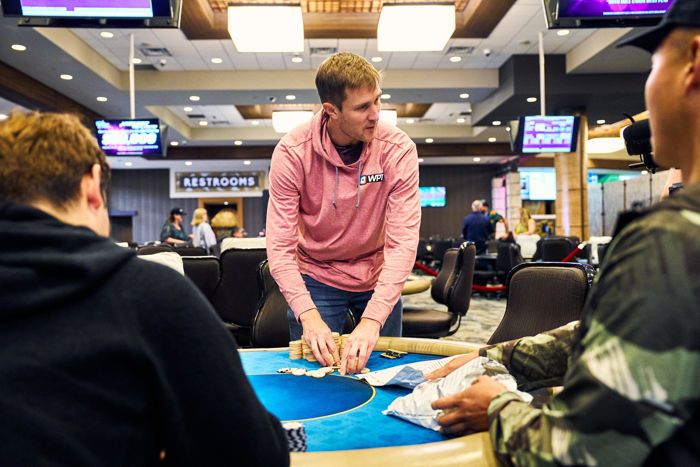 All remaining players are looking for their first WPT title, among them Day 2 chip leader Ky Nguyen, Jeremy Eyer, Travis Egbert and Day 1a chip leader Girish Reknar. Follow the Day 3 action with live updates from the WPT team.
The plan is to play five 90-minute levels on Day 3 or down to six players. A Day 4 is scheduled to take place at noon local time on May 25.
Join WPT Global Today
The launch of WPT Global means that poker players around the world now have the chance to win their way to WPT events, win prizes and enjoy exciting games such as Poker Flips. As one of the world's largest cash game poker networks, WPT Global is available in over 50 countries and territories around the world.
WPT Global offers a large deposit match bonus: 100% on deposits up to $1,200 (using any payment method). New players depositing a minimum of $20 automatically receive this match bonus which is unlocked in $5 increments (credited straight to the cashier) for every $20 of rake contribution.
Both tournaments and cash games count towards bonus unlocking; new players have 90 days from the date of first deposit to unlock and claim their full bonus amount.
*Images courtesy of WPT.