Upswing Poker Slashes Prices by 25% For Black Friday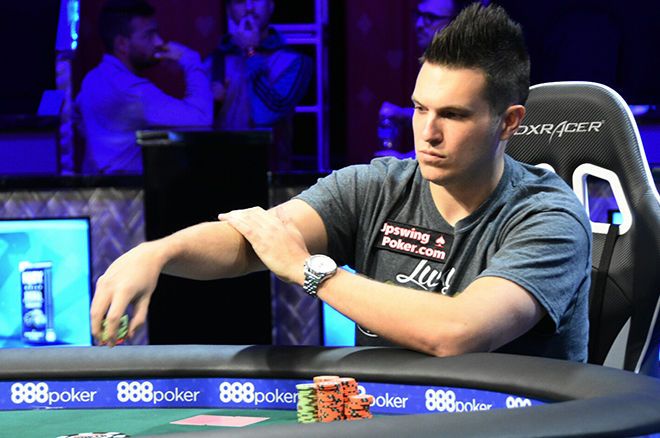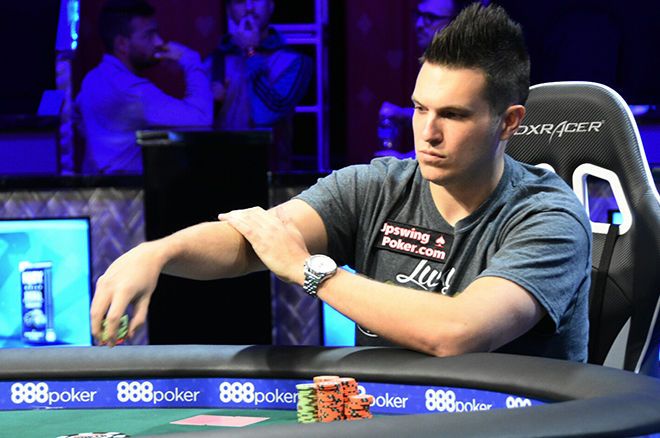 Black Friday is the busiest day for shoppers around the world with consumers searching high and low for a bargain. Poker players are renowned value-hunters, too, and what is better value than having 25% slashed from the prizes of all Upswing Poker content? That is correct, from November 26-29, any Upswing Poker course or tool is 25% cheaper than usual. Can you afford to miss out on such an incredible deal?
Are you serious about poker? Have you considered upgrading your skills, and win-rate, with an online course taught by a top poker pro? Now is the time to pull the trigger because Upswing Poker has slashed prices by 25% for Black Friday!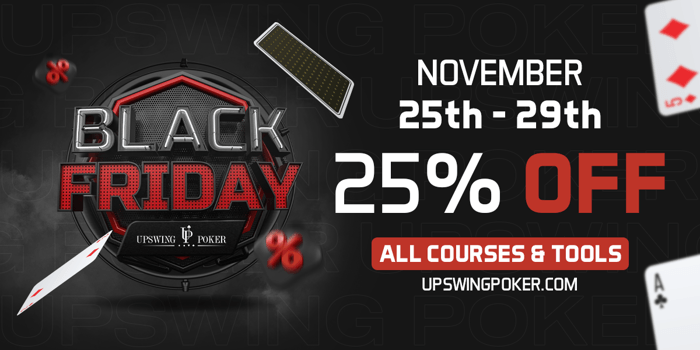 No matter what your skill level is or what game type you play, Upswing has an extensive course to help you take your game to the next level.
If you're a No-Limit Hold'em player who plays cash games and tournaments, for example, the best-selling Upswing Lab training course is perfect for you. Or maybe you're looking for advanced tournament coaching from one of the world's elite players. In that case, you should check out Winning Poker Tournaments with Nick Petrangelo. Petrangelo has won more than $3.5 million in 2021 alone, and have live MTT winnings in excess of $21.1 million; you are in good hands if you choose Petrangelo's course.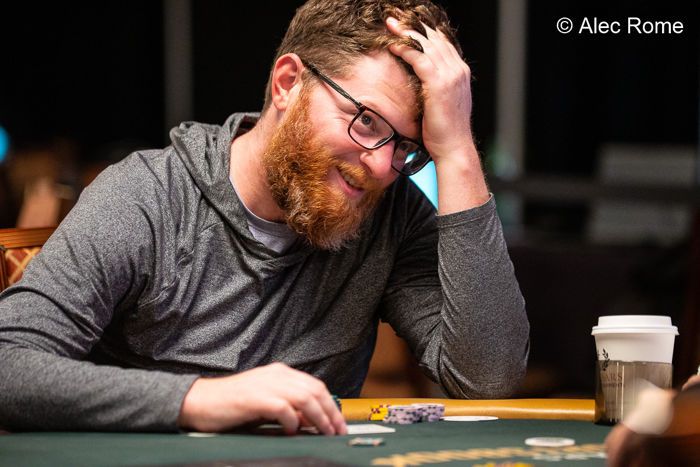 But that's not all. Upswing also has courses for Pot Limit Omaha, heads-up, mixed games, Short Deck, and high-level cash games.
The sale ends this Monday 29 November, so don't wait too long to take advantage of this once-per-year opportunity.
Click here to browse all of the amazing courses Upswing Poker has to offer; come grab yourself a Black Friday bargain.
Sponsor-generated content from Upswing Poker