Check Out the Big Winners from the First Week of the Inaugural ONSCOOP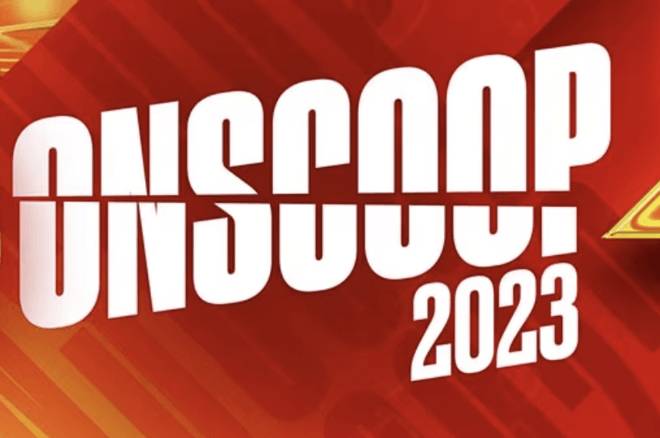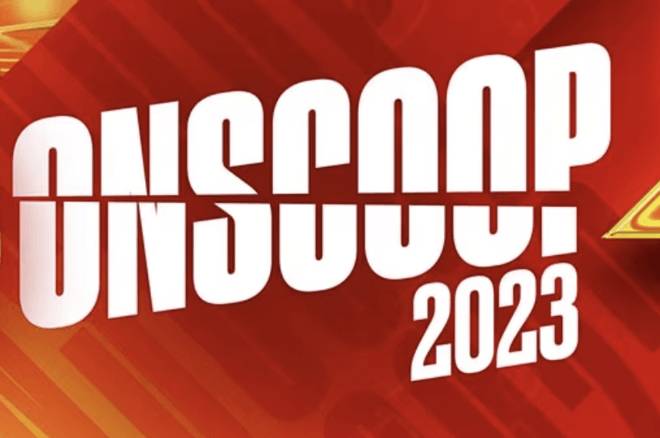 The Ontario edition of PokerStars's Spring Championship Of Online Poker (ONSOOP), held its first event at 16:05 ET on Saturday.
Since then, the first 45 tournaments have reached completion, crowning 45 ONSCOOP winners in the process. PokerStars Ontario launched last summer, so these are the first ONSCOOP winners ever.
ONSCOOP borrows its format from PokerStars's other SCOOP festivals. Each of the tournaments come in three tiers—H for High, M for Medium, and L for Little. As a result, there are games for every bankroll from buy-ins of CA$5.00 to CA$2,000.
Read on for the first week highlights of one of the biggest events in Ontario poker.
Download PokerStars Ontario To Play ONSCOOP
High Stakes Winners
The two most expensive events of the week were the CA$2,000 buy-in ONSCOOP 5-H Sunday Special and ONSCOOP 14-H Thursday Thrill PKO.
The high stakes Sunday Special went to "Ristokat" who beat "Walmart CNXN" heads up for the CA$26,632.61 first prize.
"TeeWee55" Crushes Bounties in $2,000 Thursday Thrill PKO
The high-stakes Thursday Thrill PKO attracted 31 entrants for a prize pool of $59,200 after rake. "TeeWee55" won the event and almost half the prize pool after cutting a deal heads up. "bluetwopac" and "TeeWee55" split the prize pool for $10,624 each with "TeeWee55" taking a few extra pennies.
"TeeWee55's" real victory came when the bounties were totted up. "TweeWee55" clearly had a winning bounty strategy, because they added $17,437.50 for a total win of $28,062.40. The unfortunate "bluetwopac" had accrued just $500 in bounties.
What are the best Ontario Poker Sites?
The Biggest Events At ONSCOOP
Turnout for ONSCOOP has been good so far on PokerStars. The ONSCOOP 14-H $2,000 Thursday Thrill PKO has the smallest field so far with just 31 players. However, there were six events so far with fields of 500+.
The biggest of these fields was ONSCOOP 5-L $20 Sunday Special Championship. There were 497 runners and 256 re-entries for 753 entries total.
The event went to "Mike_Junction56" who earned CA$2,323.51 for his success.
Prize pools have also been pretty healthy, with just under two-thirds hitting five figures. The biggest prize pool so far was for the momma bear edition of the Sunday Special, ONSCOOP 5-M $200 Sunday Special Championship.
ONSCOOP 5-M just edged out ONSCOOP 5-H for the biggest prize pool. The mid-stakes edition had 335 entries for a prize pool of $62,400 versus the high-stakes event with 32 entries and $61,100.
The 2023 ONSCOOP runs through April 11 and PokerNews will be offering more content and recaps, so stay tuned!