Wife Thought Rakesh Ramdial's ONCOOP Platinum Pass to PSPC was a Scam!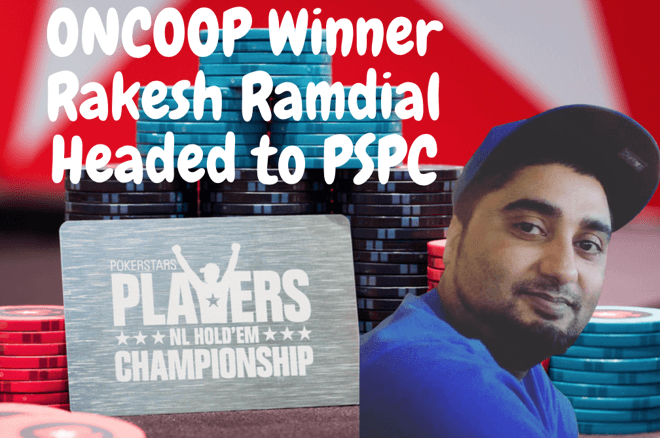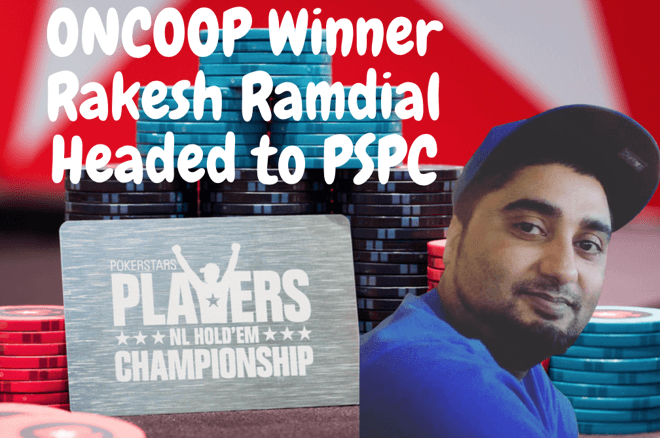 After three years of wait, the excitement is tangible leading up to the PokerStars' Players No-Limit Hold'em Championship (PSPC) taking place from January 30–February 3. The PSPC is being held as part of the PokerStars Caribbean Adventure (PCA) at the beautiful Baha Mar Hotel and Resort, Nassau, Bahamas.
The PSPC has been on hold for the past three years, and poker players are excited to be playing the Championship Event, which has a $25,000 buy-in.
PokerStars Ambassador Ramon Colillas won the first PSPC, which was first held in 2019 during the PCA Festival. The now 35-year-old Colillas won a staggering $5.1 million after beating a field that boasted 1,039 players.
The inaugural PSPC was a unique event, combining Platinum Pass qualifiers and satellite winners with $25,000 high-roller regulars. This will hold true for the 2023 PSPC as well.
Check Out the Live Streaming Schedule for the 2023 PCA and PSPC Events!
Rakesh Ramdial Wins Ontario Platinum Pass
PokerNews was able to talk to Rakesh Ramdial, the winner of PokerStars' ONCOOP (Ontario Championship Of Online Poker) Prize Draw, which awarded him a Platinum Pass package, worth $30,000. It includes:
Buy-in to the $25,000 PSPC
Six-nights hotel accommodation for winner and a guest in a 5-star hotel
Airport transfer
$1,900 expense money
Platinum Pass Winner experiences during the event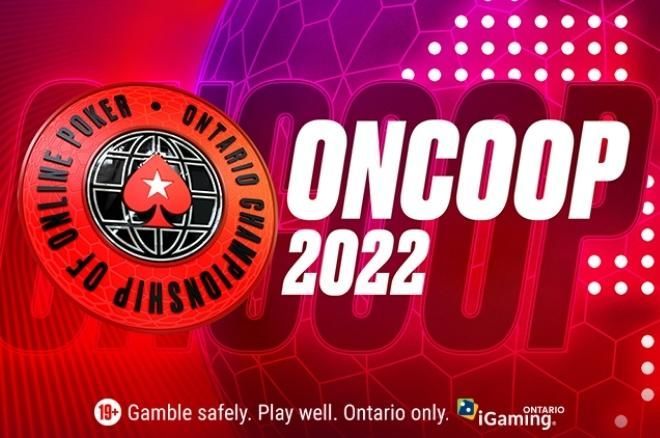 Q&A w/ Rakesh Ramdial
PokerNews: Can you tell us a bit about yourself?
Rakesh Ramdial: I am 36 years old from Brampton Ontario, Canada. I am married with one child and another on the way. I am a certified Forklift Operator.
PN: Is it true that when you received the news that you'd won, both you and your wife thought it was a scam at first and didn't believe it?
RR: Yes, at first we both didn't believe it was real until I did some google searches on the PSPC and quickly found out that it's legit.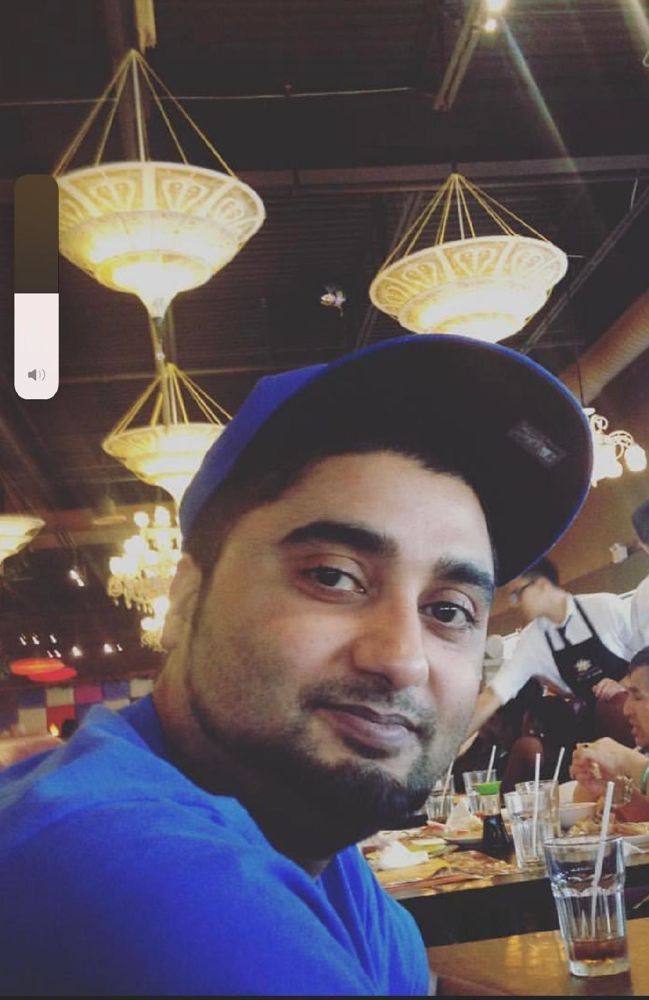 PN: When and how did you learn to play poker?
RR: I started playing in my early 20s with some friends. Small tourneys like $10 buy-ins. I learned how to play from watching Poker After Dark on TV.
PN: What inspired you to join PokerStars?
RR: I just wanted to play without going to a casino, so when I learned about online poker, I just felt like I had to try it out.
PN: Is this your first live tournament? What does this opportunity mean to you?
RR: This is my first live tournament and this opportunity to play against the best in the world means a lot. I am by no means anywhere near some of these players' level, so just being there soaking it all up for the experience is good for me. Plus, I get a free trip to the Bahamas!
PN: What's your proudest poker accomplishment to date?
RR: I finished second in the Midnight Lightning for $800. That's my biggest cash ever. So if I cash the PSPC, that will be amazing.
PN: Aside from maybe winning, what are you most looking forward to about your upcoming PSPC stop? Any poker pros you would like to meet? If so, why would you like to meet them?
RR: Just going to try and learn as much as I can from whomever I can. I remember watching Daniel Negreanu, Phil Hellmuth, (Phil) Ivey, Tom Dwan back in the day when Poker After Dark first came out, so if I see any of those guys that would be pretty cool.
PN: Will any friends or family be joining you in the Bahamas?
RR: Yes, my wife Ria and my daughter Malia will be coming with me.
Click here for more on the 2023 PCA & PSPC!
*Image courtesy of Rakesh Ramdial.
Christina is a Las Vegas-based freelance writer who discovered poker at the age of twelve. She's been a contributor to PokerNews since 2022.